If you want to learn more about me, you're in the right place. .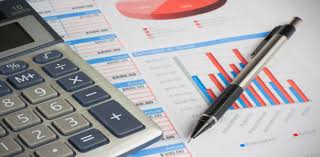 Financial PROGRAMME Controller
After attending University I started working for CGI. During my work I completed my studies at the Open University to become a Financial Controller. During my career at CGI I worked almost 16 years for ING. And finally in Feb 2020 joined ING as a Financial Programme Controller, which I enjoy very much
GENEALOGY OFFICE LAMPING FAMILY
I maintain a large site dedicated to the LAMPING family name and alike. My research started 40 years ago. Since then I met many Lamping namesakes who contributed. And some of them passed away. Sad, but I am very pleased I knew them.
My own ancestors form a second field of interest. I am a descendant of a lot of farmers, soldiers, surgeons, the father of King Karel I and slaves. The African roots traces back to Togo/Benin and other African countries. And the father of Karel I is linked in the maternal and paternal line. Lately the slave registers of Curaçao were put on-line. And it enable me to do research while not being at the island. Well, enjoy the website and let me know about any additions.
If you feel lost, disappointed, hesitant, or weak, return to yourself, to who you are, here and now and when you get there, you will discover yourself, like a lotus flower in full bloom, even in a muddy pond, beautiful and strong.