If you want to learn more about me, you're in the right place. .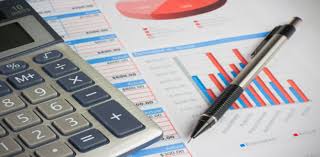 After attending University I started working for CGI. During my work I completed my studies at the Open University to become a Financial Controller.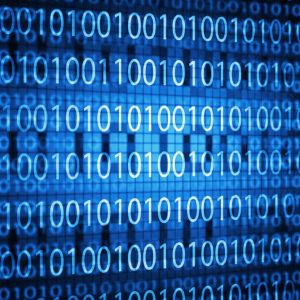 I work as a dataconsultant at a large bank in the Netherlands. I am involved in extracting financial figures from a datamart and facilitating the quarterly forecast. Tools I use are SQL, Cognos Analytics and Excel. In 2017 we started a large project to obtain strong agile metrics and present an article at ESEC/FSC in Germany.
GENEALOGY OFFICE LAMPING FAMILY
I maintain a large site dedicated to the LAMPING familiy name and alike. My own ancestors is a second field of interest.  I seem to be descendant from Karel I from my mothers and father site and also have African roots.
If you feel lost, disappointed, hesitant, or weak, return to yourself, to who you are, here and now and when you get there, you will discover yourself, like a lotus flower in full bloom, even in a muddy pond, beautiful and strong.